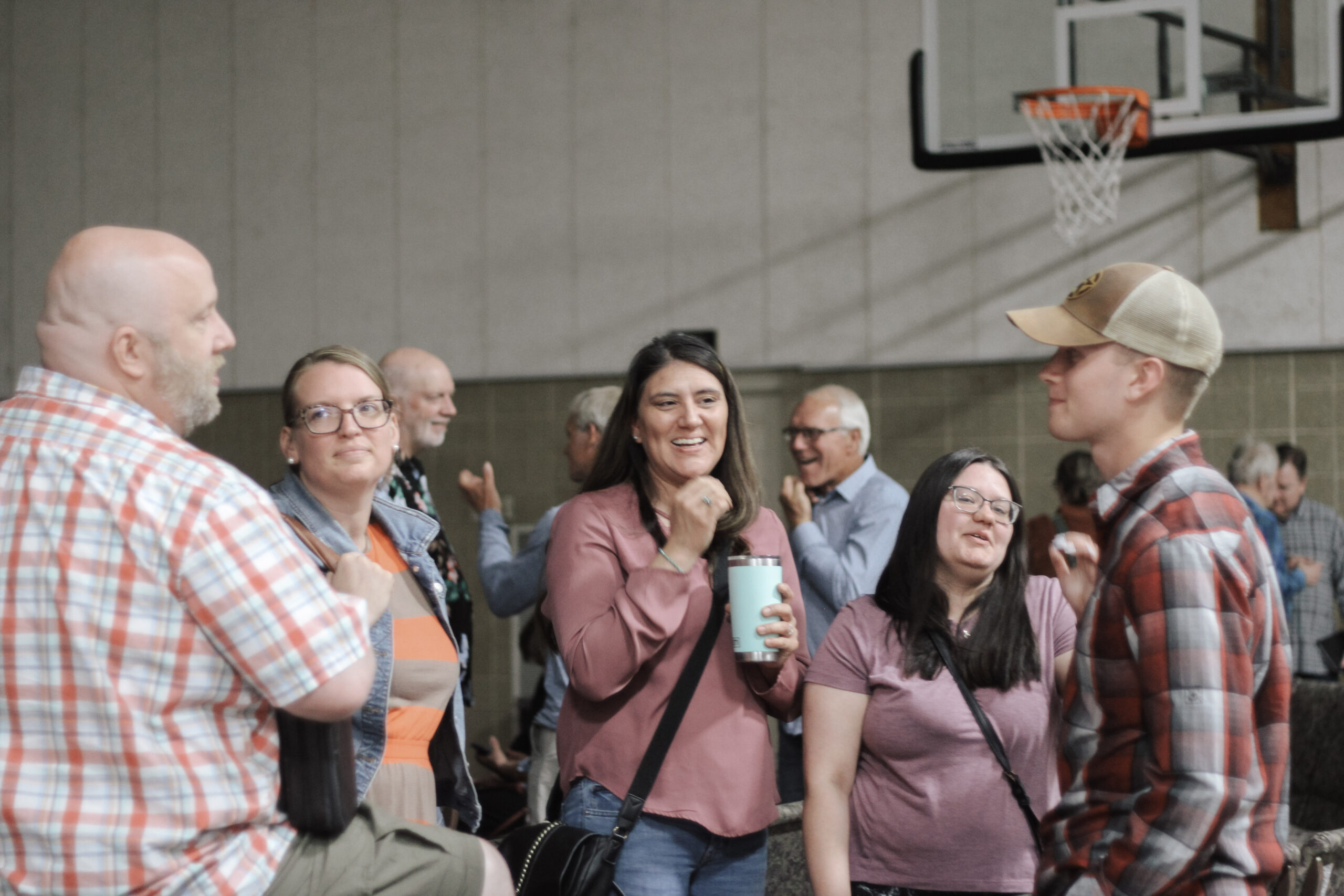 Don't settle for just good enough. We'd love to help you find the purpose and life-giving relationships you were made for.
We've saved a place for you here. Young or old, single, married, dating, not dating, dog person, cat person, goldfish fan – you are welcome here at First B.
Service Times
Sunday at 9:00 & 10:30 AM
(In-Person & Online)
Location
1401 S Covell Avenue
Sioux Falls, SD 57105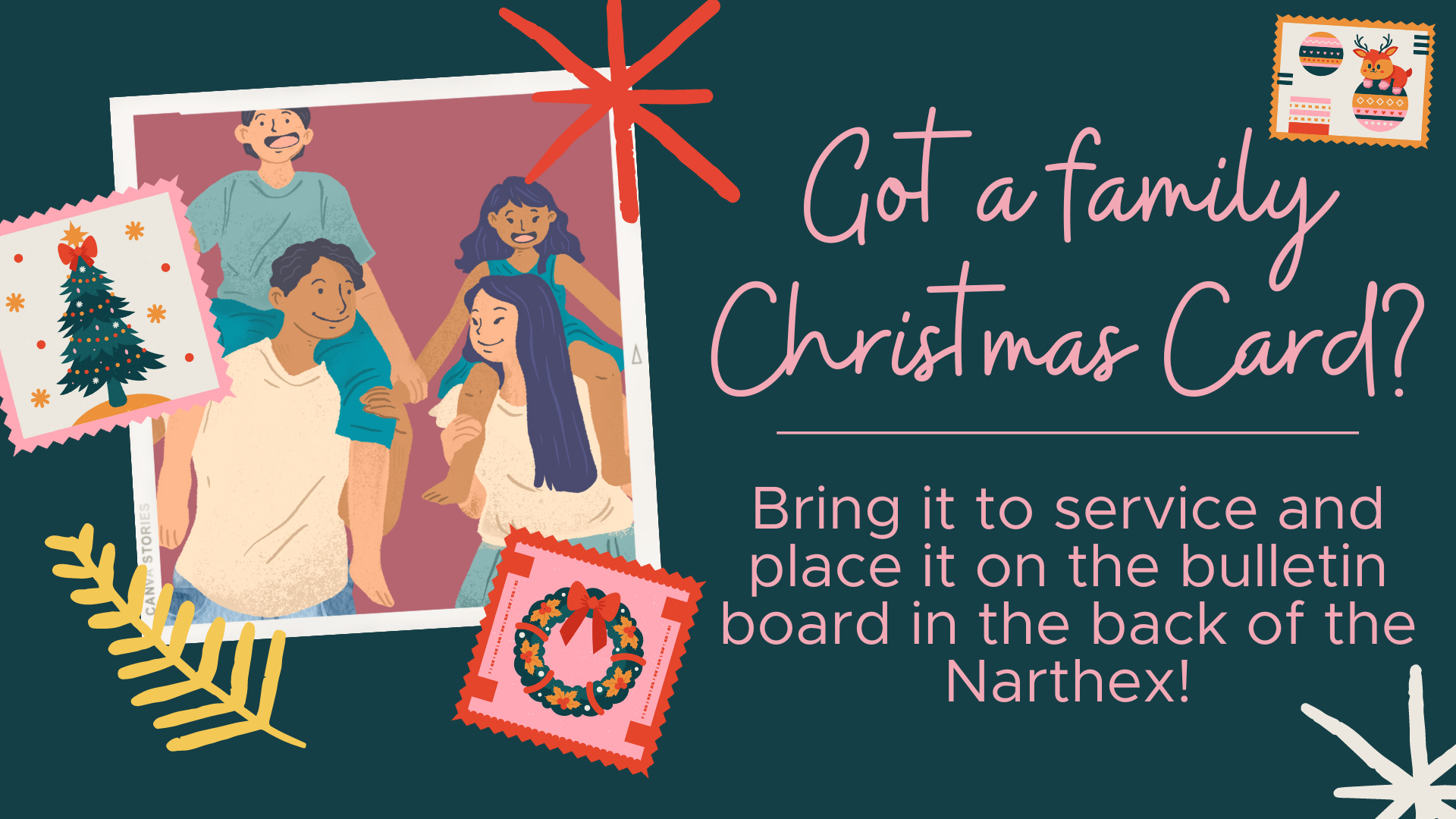 Got a Family Christmas Card?
Place it on the bulletin board in the Narthex from now through Christmas!
We're here to help people Pursue God, Build Community, Discover Purpose, and Unleash Compassion.
Pursue God
You can know Jesus on a personal level. See how a relationship with Him changes your life for the better.
Build Community
You weren't meant to do life alone. Find friends and build stronger relationships with God and others.
Discover Purpose
You're here for a reason. Find out who God created you to be and learn how to live life on purpose.
Unleash Compassion
Learn how to impact people in your community and on the other side of the world.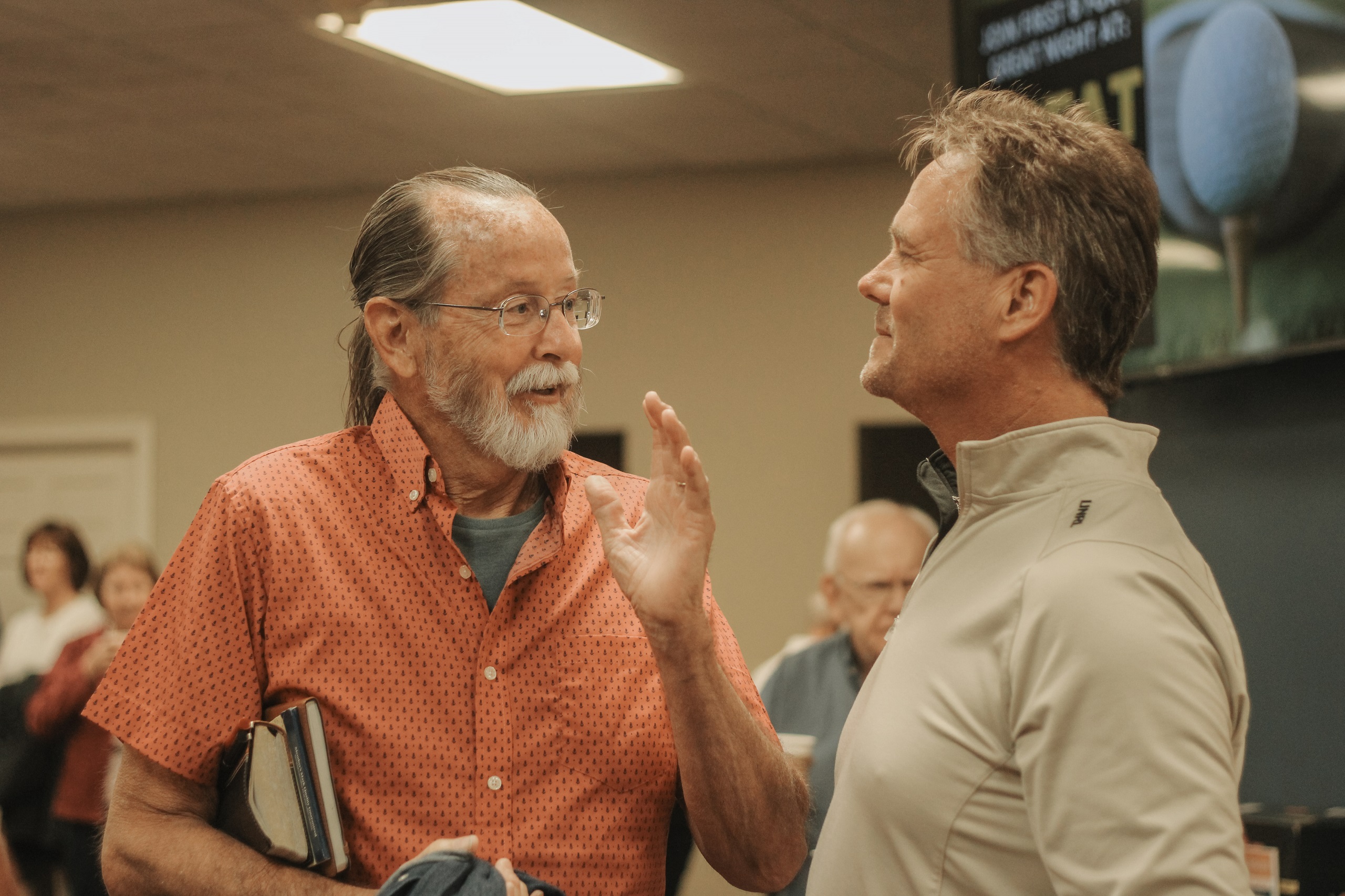 Learning to live life on purpose.
We know life doesn't come with instructions. At First B, we've found that doing life God's way has the best outcomes in every area as people navigate the complexities of relationships, parenting, finances, and faith. We know you want to get it right. With God's help, you can. We want to help on that journey.
Find people to do life with

Break free from the pain of your past

Thrive in your marriage

Become a better parent

Experience financial freedom

Learn how to make a difference
Church Online
Join us live or watch any message
Events
See what's happening
Kidzone
Helping kids develop faith that sticks
One Student Ministry
Forming relationships in a Jesus-centered community
Need Prayer?
Here at First B, we believe in the power of prayer.  Let us know how we can pray or celebrate with you. Press the button below and submit your prayer request or praise report.