Your Generosity Makes A Difference
Join our mission of reaching people with the transformational message of Jesus! Your generosity allows us to help more people to experience a personal relationship with Him. It is a privilege to give from our resources to enlarge the kingdom of God. We give to the Lord not out of obligation, but instead, out of obedience and thankfulness for His blessings in our lives.
All your financial donations to First Baptist Church are tax-deductible. We are very grateful for your donation and hope giving online is convenient, useful, and practical for you.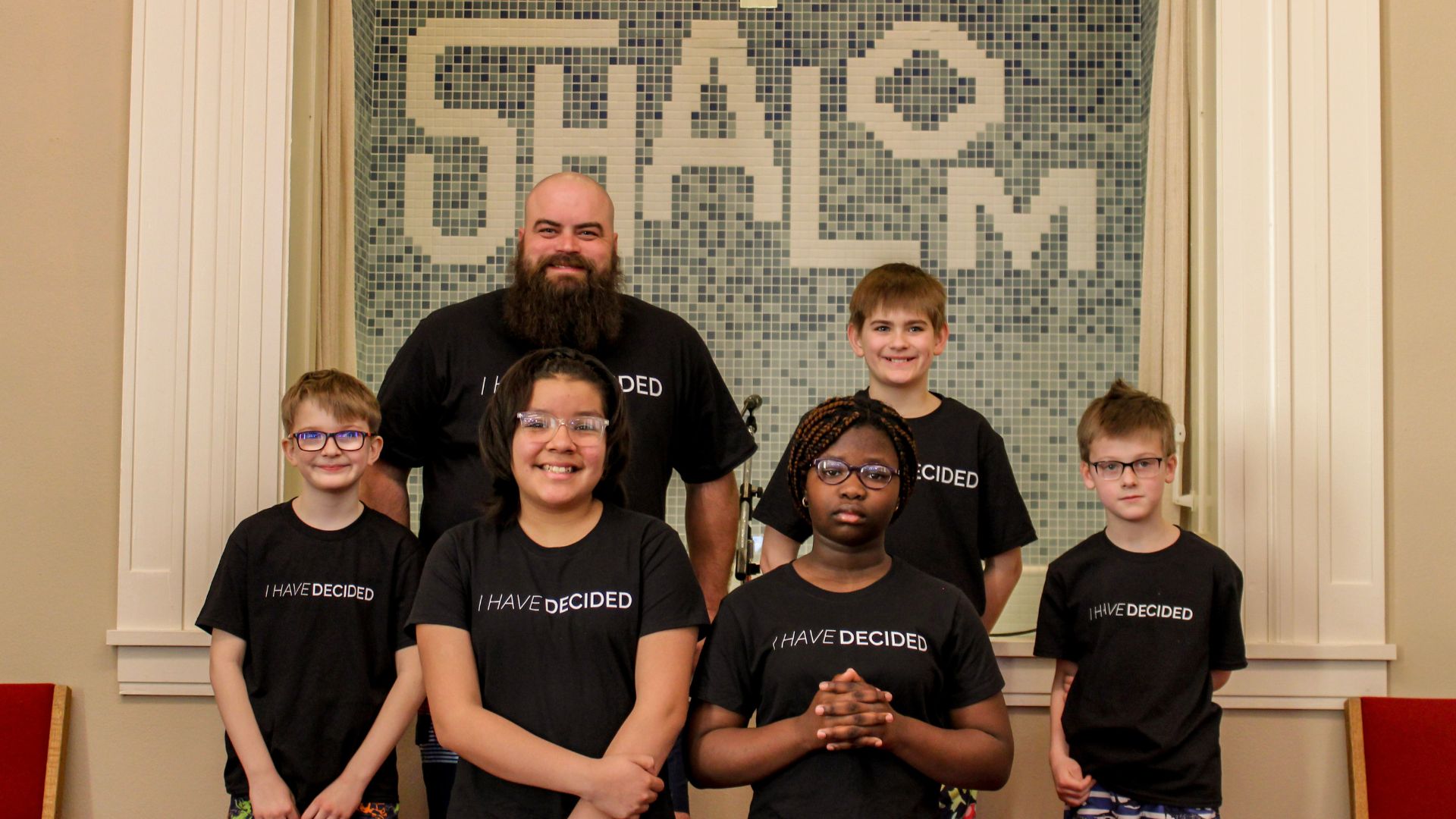 Ways To Give
"You must each decide in your heart how much to give. And don't give reluctantly or in response to pressure. "For God loves a person who gives cheerfully.'" 2 Corinthians 9:7
When we give to the work of God's Kingdom in the world, we want to do so cheerfully, knowing it is making a difference in the lives of people. At First B, we know that our generosity helps children, teens and adults to have environments to grow closer in their journey with Jesus, and it allows us to share the love of Christ with our neighbors and our world.
Website
Online giving through 
Realm
is a safe and easy
w
ay to invest in all
that 
God is doing at First Baptist.
In Service
Offering envelopes are provided in each service for you to give with cash or check. Look for the giving stations at the back of the service.
By Mail
1401 S Covell Avenue
Sioux Falls, SD 57105
Building Momentum
We are inviting everyone who calls First B their home church to make a pledge to the Building Momentum campaign. A pledge could mean one or more of these things:
To PRAY for First B

To SERVE where God calls you

To GIVE and financially support the campaign over and above your regular giving through December 2025
To make a monetary pledge, please use the link below.
To make a pledge of prayer, service or another form of giving, such as stock, real estate, or other investments, please call the church office.