A relationship with Jesus is more than attending an event or making a one time decision. It's a life-long journey of growth and discovery as we walk with Christ through all the ages and stages of life. As a church we believe that the only healthy way to walk that journey is TOGETHER. One of our key phrases is "No One Alone." In the ups and downs, celebrations and disappointments of real life, we need real people to help us stay connected to the real God who really loves us.
To help with that, we have times of gathering to help people connect (through food, fun, some special program or topic of interest), and we have regular groups to help people grow in their faith as they do life together. Check the Events page for upcoming gathering times, and see below for highlights of our Group Life.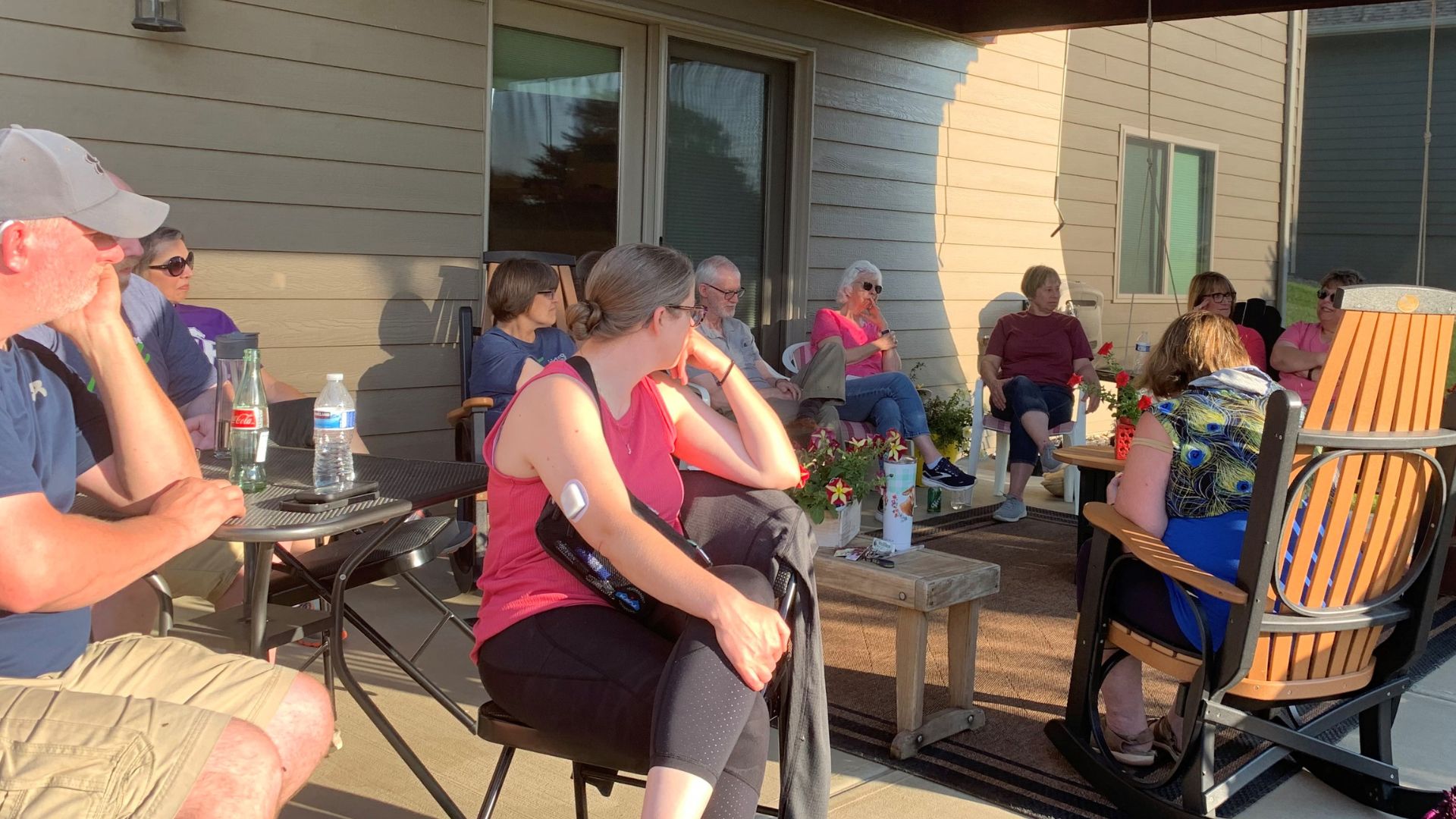 Adult Discipleship  & GroupLife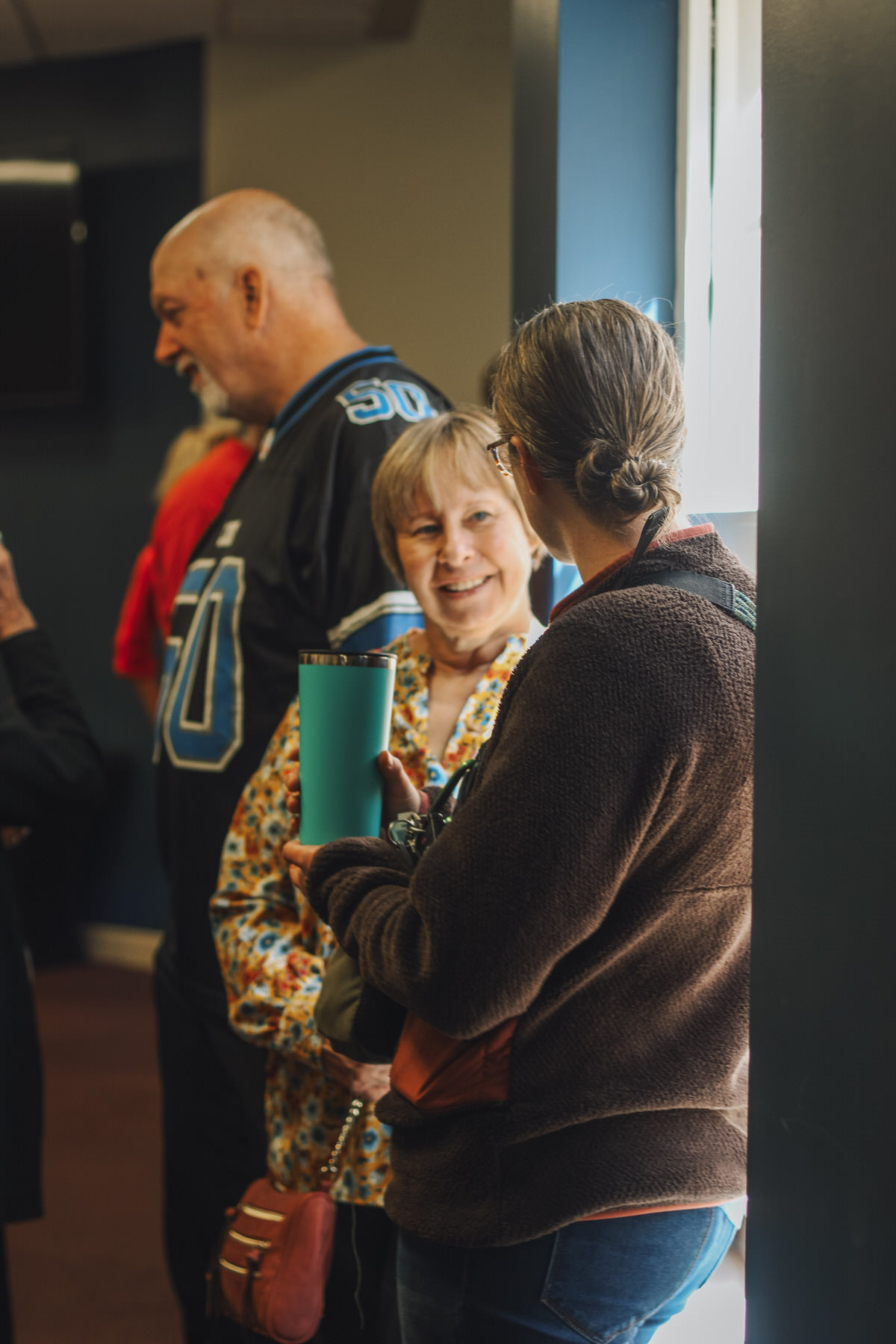 Group Life at First B consists of Small Groups, Sunday School classes and Service Groups.
Here's some highlights of our GroupLife opportunities:
Small Groups
Sunday Opportunities
The Power of Story, 10:30 AM
Coming this fall:

9:00AM Sunday School Class

10:30AM Abiding Fellowship Sunday School Class

10:30AM Sojourners Sunday School Class

10:30AM Voyagers Sunday School Class

10:30AM Sunday School Class, Prayer Room
Weekday Opportunities:
Encore Bible Study, Tuesdays 10AM

Coming this Fall:

Small Groups
Wednesday Bible Studies for Men & Women
Wednesday Parenting Group

Friday Bible Study for Men, 7 am
Special Interest Groups
Choir
Handbells
Habitat for Humanity
OASIS (50 years old and older)
Conact the church office to get more information.